Recently I have been looking at my
Etsy shop
again and looking to see where I can improve sales, and after doing this numerous times of doing tis and revamping the conclusion I have come to is I need to offer items that are as individual as the customer that is going to buy them.
I have been looking at new product ranges to give me that usp ( Unique selling point).
I generally used recycled fabrics to create items such as the bag below, that in itself is a little different but not truly unique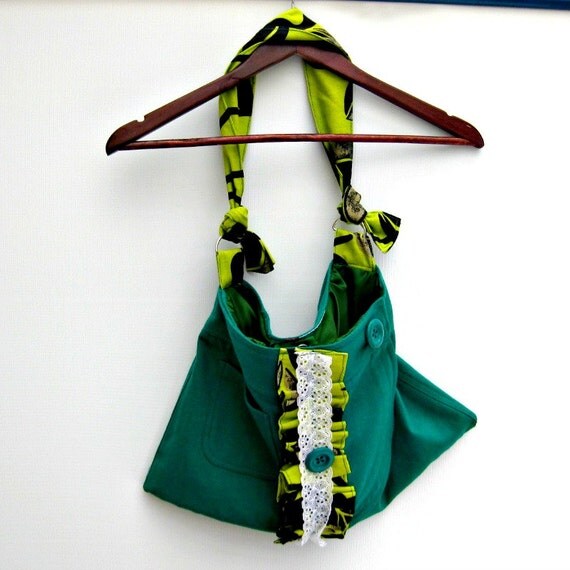 The first of these developments has been
sewing patterns
, I create my own when creating items for my shop, so partly as a record for me and in order to offer other people the opportunity to have a go at creating lovely items for themselves.
The second development for the shop is free motion embroidery items, now these are unique as I am drawing with the sewing machine, this in itself creates a unique product such as this purse.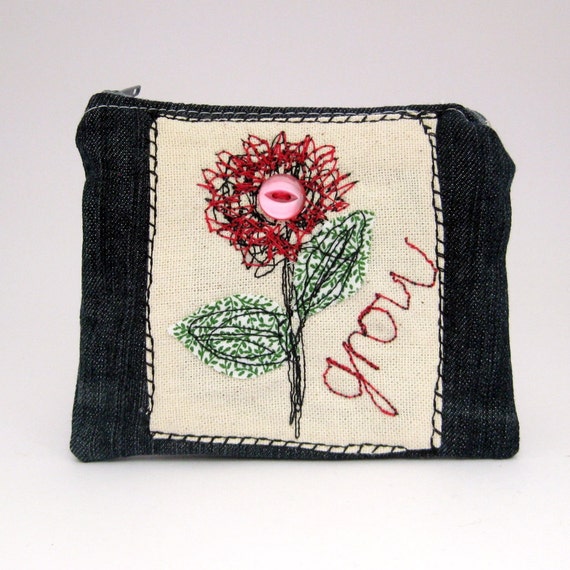 Now that is unique enough I hear you say, well for me no, I always want to go that one step further, and thanks to a couple of enquiries regarding a product in my Etsy shop, I have decided to start offering custom orders, the custom orders option is now enabled in my
Etsy shop
.
Here is the item that inspired the questions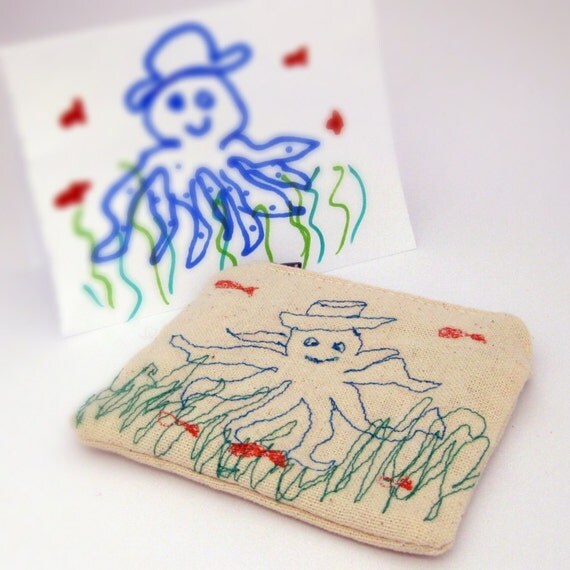 A free motion embroidered octopus on a zip pouch, the drawing behind it is actually a quick sketch with a Sharpie that I did before embroidering the purse with the octopus design.
The questions I have been asked is can I do an embroidered purse from a child's picture, now this is truly a unique item, so in the next few weeks I will be setting up a custom listing for this purpose in my
Etsy shop
.
All designs will remain the property of the customer and will not be reproduced or used for advertising purposes without express agreement between you the customer and Martisanne Handmade.